Our Mission:
We promote mutual respect and understanding among diverse cultures through journalism, music and dialogue.
The Daniel Pearl Foundation was formed in 2002 in memory of the Wall Street Journal's South Asia Bureau Chief, journalist/musician Daniel Pearl, to promote the ideals that inspired his life and work. The Foundation works domestically and internationally to promote cross-cultural dialogue and understanding, to counter cultural and religious intolerance, to cultivate responsible and balanced journalism, and to inspire unity and friendship through music.
Daniel Pearl Journalism Fellowship
The Daniel Pearl Journalism Fellowships brings mid-career foreign journalists from the Middle East and South Asia for nearly six months to work at mainstream U.S. newsrooms, including the New York Times, Los Angeles Times, and The Wall Street Journal. They also spend a week at the Jewish Journal of Greater Los Angeles, for which some of them still write and blog. At the end of their stay, they share their experiences at a free public event. The impact of the fellowship through their work reaches hundreds of thousands of people in their countries when they return.
Daniel Pearl World Music Days
Daniel Pearl World Music Days accomplishes on a global scale what Danny, a violinist, achieved in his travels—connecting people around their common humanity using the power of music.
This program has reached hundreds of thousands of people since its inception in October 2002. In 2012, the program surpassed a total of more than 14,000 World Music Days events in 129 countries. Participants at these "Harmony for Humanity" events focus on being part of a global movement that defies the ideology of intolerance and fanaticism. The empowerment of unity in that moment sparks for many an enduring commitment to work for a more humane world.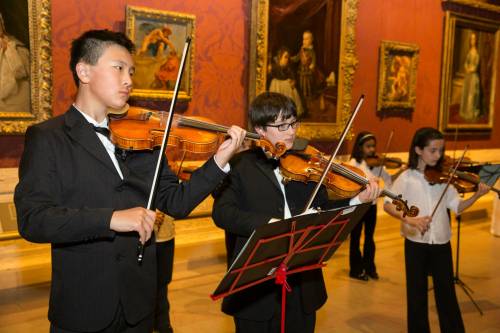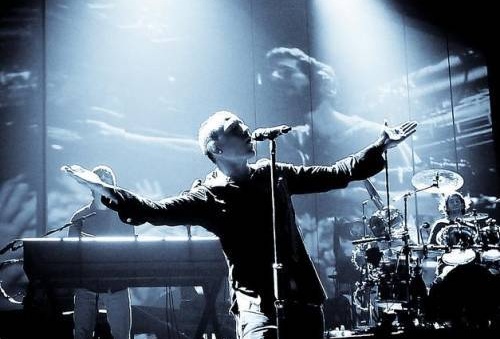 Daniel Pearl Memorial Lectures
Daniel Pearl Memorial Lectures is an open public leacture series that honors Danny's commitment to the improvement of the human condition, and covers topics such as journalism, music, psychology, philosophy and religious, ethnic or racial tolerance.
The Daniel Pearl Lectures Series at UCLA was launched in September 2002. In partnership with Hillel, these open public lectures given each year by scholars, journalists or policy makers who have contributed original analyses or constructive approaches to problems of international concern. The Daniel Pearl Lectures Series at Stanford University (Danny's Alma Mater) was launched in October 2006, featuring Christiane Amanpour.
The latest lecture in our series took place at UCLA on April 4, 2019 featuring the legendary Bob Woodward.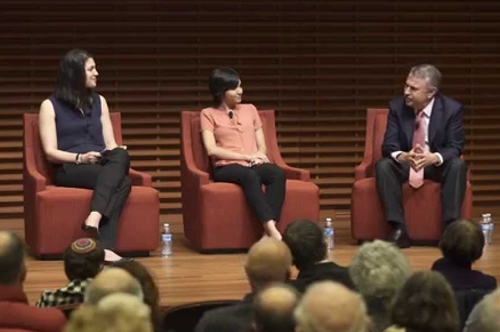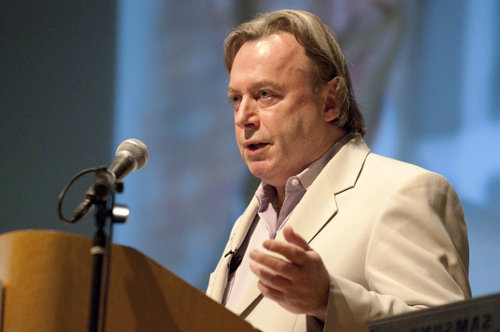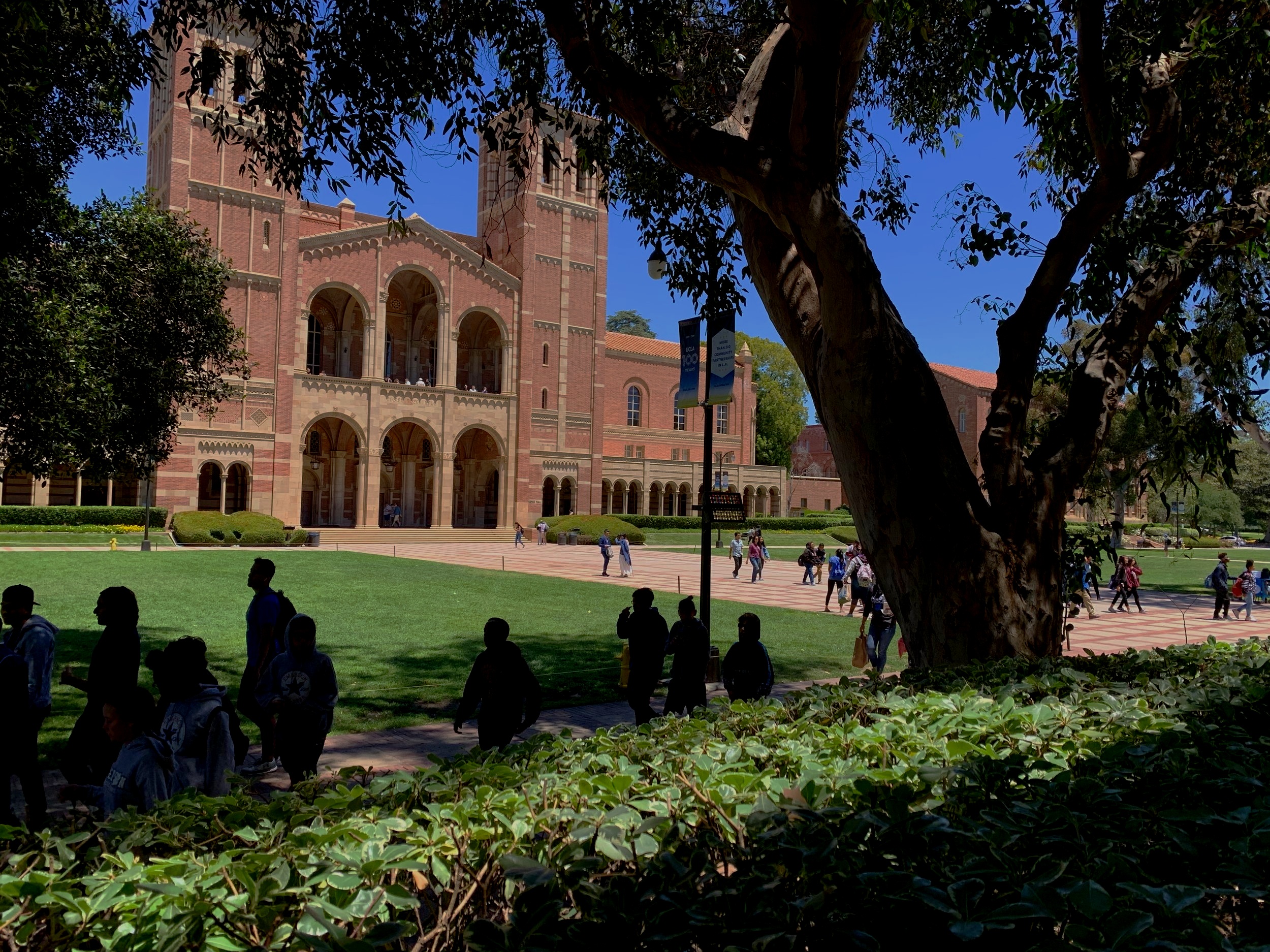 The story of Danny's life and death has touched thousands of people who never knew him. By developing original programs, the Daniel Pearl Foundation hopes to bring light to the world the way Danny did through his stories and music. In that spirit, the foundation is committed to developing & furthering programs that are aligned with Daniel's values and make a meaningful impact on the world around us.
21+
LECTURES HOSTED
Daniel Pearl Foundation has hosted over 21 high profile lectures on topics centered on religious, ethnic and racial tolerance.
14K+
MUSIC DAY EVENTS
Daniel Pearl Music Days has featured over 7000 events from nearly 90 countries since the program's inception in 2002.
30+
FELLOWSHIPS OFFERED
Daniel Pearl Foundation has granted the Daniel Pearl Journalism Fellowship to over 30 journalists from 13 countries.
The Daniel Pearl Foundation owes it achievements to its donors, pro bono work, and hundreds of volunteers around the world. We gratefully accept donations to help promote the ideals of Daniel Pearl through our active programs.
President Obama signs Daniel Pearl Freedom of the Press Act
YOUR SUPPORT MATTERS
Support the Cause
The Daniel Pearl Foundation gratefully accepts donations to help promote the ideals of Daniel Pearl through our current projects. Your contributions are tax-deductible.